Voted New Jersey's Top Dentist and only 17 minutes from Millburn
Have you ever asked yourself, "How can I find the best dentist near me?" If you happen to be looking for a dentist in Millburn, NJ, we have the person you're looking for. And he's right around the corner, at Suburban Essex Dental.
Meet Dr. Paul R. Feldman, DMD, FAGD, FICOI, PA We'll bet you're impressed already, given all these credentials.
Our practice was founded in 1943 by Dr. Feldman's father, and our own Dr. Feldman took over in 1983 after graduating from the University of Pennsylvania's School of Dental Medicine.
Let's find out more about this excellent Millburn, NJ dentist and his practice.
Preventative Dentistry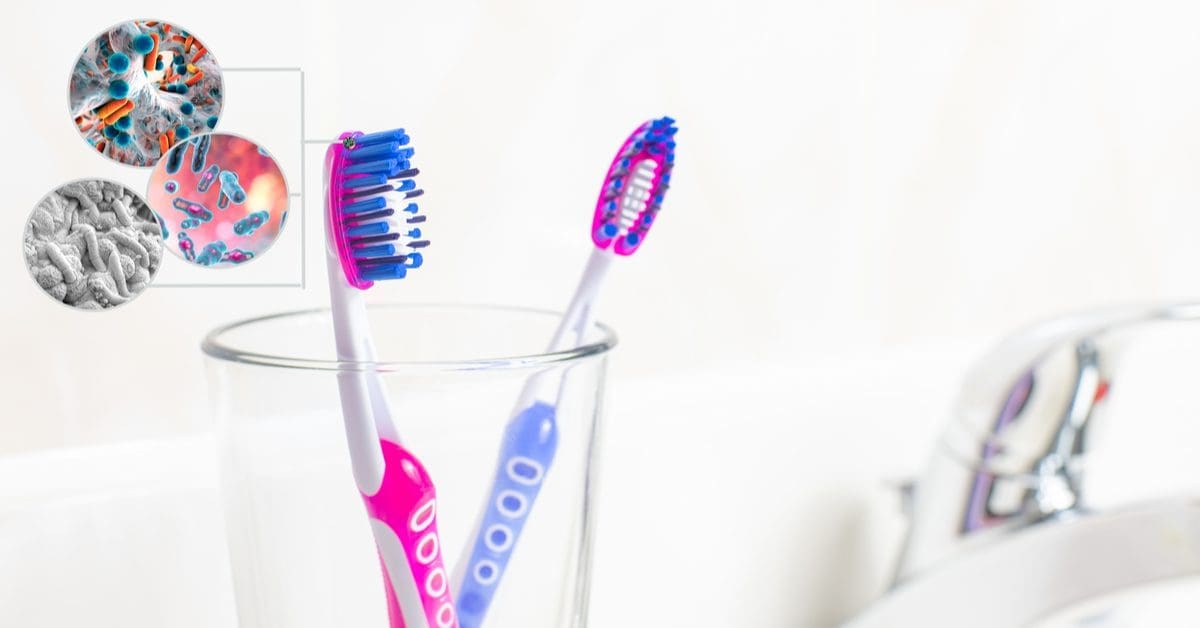 We'll start where every dentist starts: the measures they take to keep their patients' mouths and teeth healthy and functioning well.
In a semi-annual dental check-up, one of our capable hygienists will clean your teeth and remove any tartar buildup that could lead to cavities. She also might x-ray your teeth so the dentist can see what's going on inside your teeth and jaw.
The dentist will review the hygienist's notes and examine your teeth and mouth. It usually includes a routine oral cancer screening.
For some patients, he might apply dental sealants to help prevent cavities. If a patient is an athlete, he might fit that individual for a sports mouthguard.
Whatever else he might do during a regular dental check-up, this top NJ dentist always ends by talking with the patient and finding out if they have any questions or lingering concerns.
Oral Surgery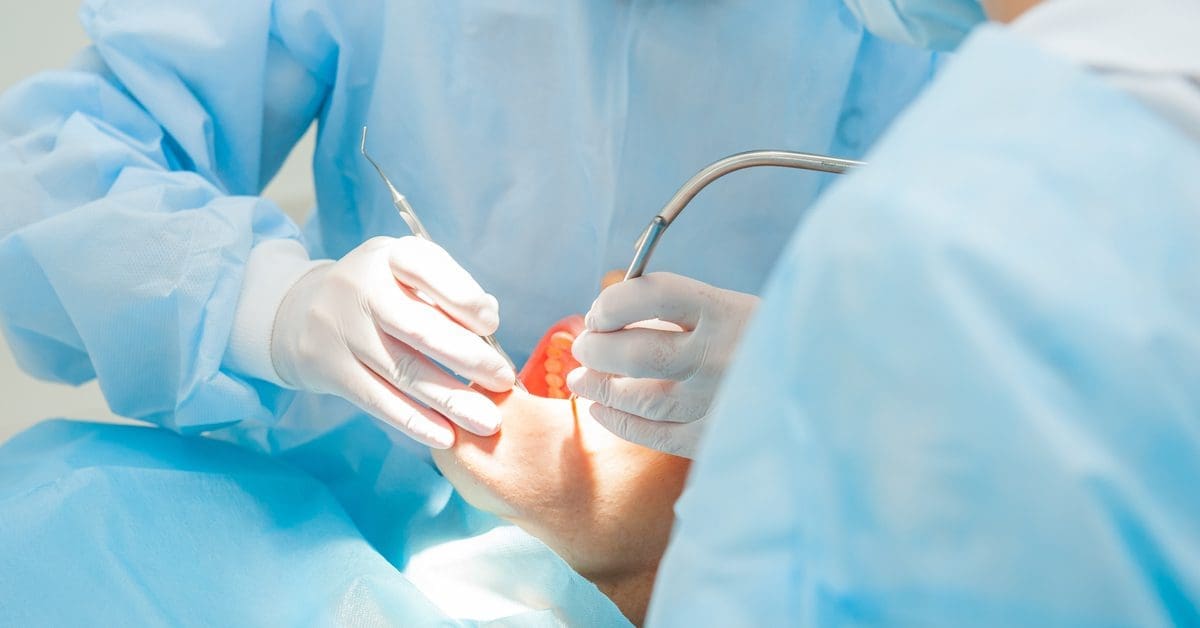 If the check-up results indicate a problem or a patient has been bothered by an oral concern, the next step might be oral surgery. It could be as simple as a tooth extraction—which our terrific dentist does gently and painlessly.
Dr. Feldman might perform a bone graft with transplanted bone tissue to restructure the affected area in the case of a jaw injury or a congenital abnormality. A bone graft might also be used as part of a dental implant.

An implant is an artificial tooth placed in the socket left by a missing, injured or decayed tooth. If the patient has lost too much bone to anchor the new tooth properly, they might need a bone graft.
Dr. Feldman uses laser dentistry in procedures like:
Treating hypersensitivity
Treating tooth decay
Treating gum disease
Whitening teeth
What an extensive range of uses for this innovative technology! Are you at all surprised that the best dentist in Millburn, NJ would use it to help his patients?
In fact, Dr. Feldman uses many of the latest technologies in his practice.
Other Dental Services From Your Dentist near Millburn, NJ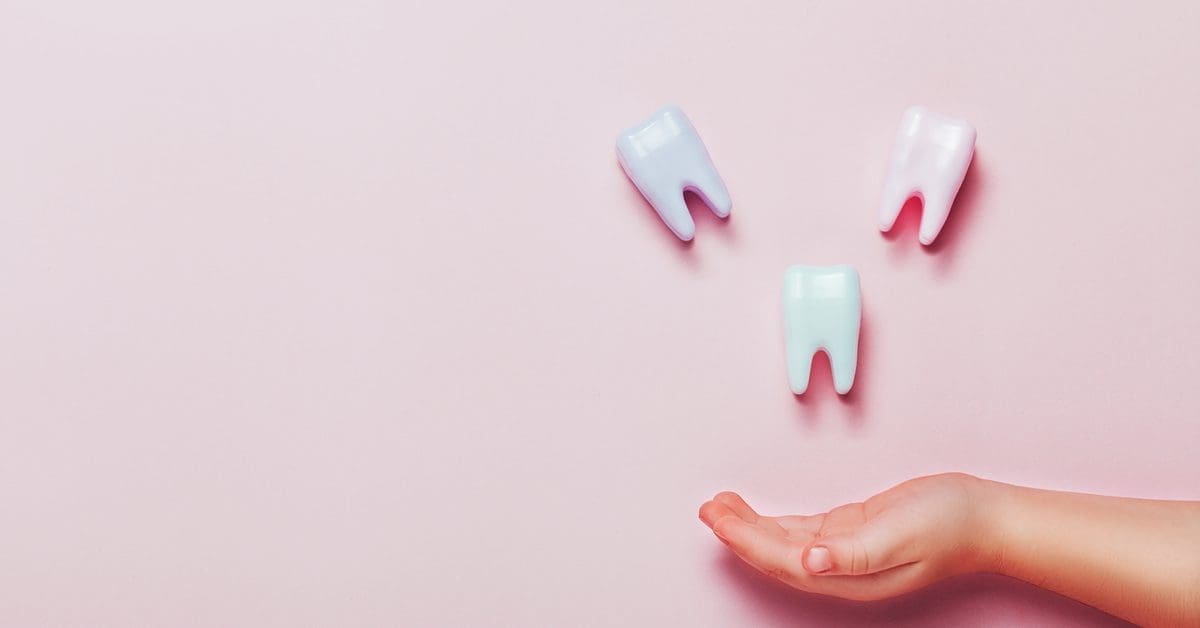 You can see in the following list what a broad dentistry repertoire Dr. Feldman has. We've only scratched the surface of his talents in what we've said here.
Root Canal Therapy
Dental Crowns
Dental Bridges
Periodontics
Restorative Dentistry
Veneers
Pediatric Dentistry
Teeth Whitening
InvisAlign™
TMJ Therapy
What more could you ask for in a dentist?
Dr. Feldman, Your Millburn, New Jersey Dentist
Although Suburban Essex Dental is technically located in West Orange, it is only 8 miles, or 17 minutes away from Millburn. So it doesn't matter whether you say that Dr. Feldman is the best dentist near Millburn, NJ or the best dentist in Millburn, NJ.
He would be the top NJ dentist, no matter where he practices dentistry in our fair state. To us, Dr. Feldman has been, is, and always be the best Millburn, NJ dentist. So why not schedule your first appointment today?
Let us show you how Dr. Paul Feldman has been recognized as a Top Dentist by the NJ Monthly since 2012 and still going strong.